Did I do something wrong when importing the files into Unity?
All of them end up looking a little off, like this one, after using the material with the included texture: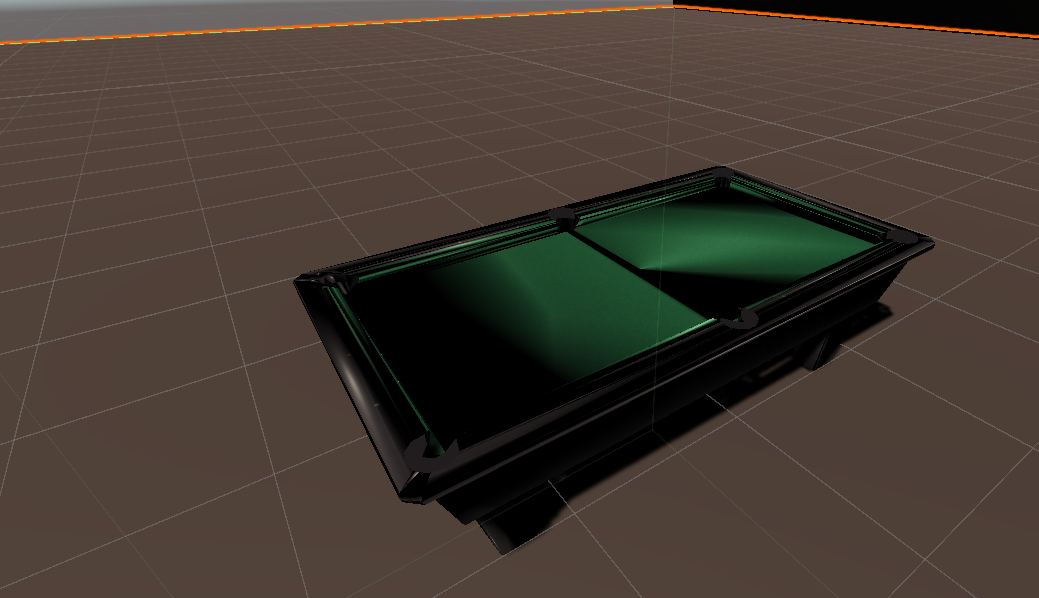 Hope I can figure it out because in the preview pics the set looks like a fun asset to play around with.
Thanks!