Cans and Can Opener Machine
---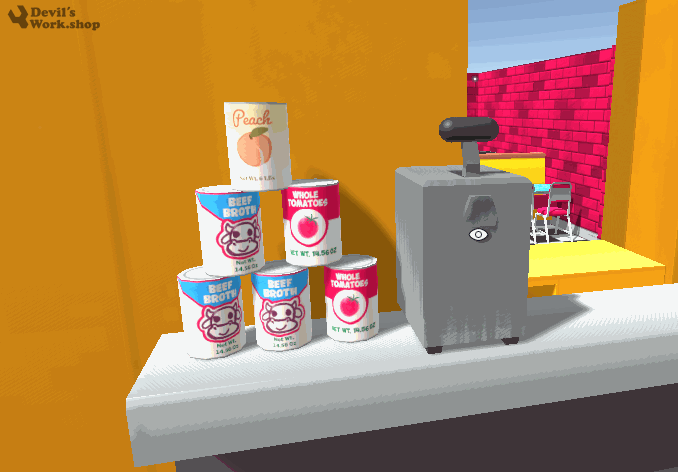 The project now includes new cans and a can opener machine.
To make the pipeline process more manageable, the export formats have been reduced to just one: FBX.
There is a new cost associated with Unity asset packs because the level of effort required is slightly higher than simply exporting assets as meshes and textures. The cost is minimal, and it aids in the continuation of this project.
Save this link to see what else is coming up in the future
Files
low_poly_fast_food_restaurant_v03.zip
12 MB
Feb 22, 2022
low_poly_fast_food_restaurant_v03.unitypackage
13 MB
Feb 22, 2022
Get Low Poly Fast Food Restaurant